We opened our doors in July of 2007 and since then everything has changed.  We've changed, the nature of fitness and training has changed.  The landscape of gyms has changed.  And for the better.
In December of that same year we became the 7th CrossFit Affiliate in Washington State, and the 106th in the world.  There are now nearly 15,000 worldwide!  A source of great pride is that of those 15,000 affiliates, 5 have come from members of our gym moving and creating their own thriving gyms and communities of athletes within them.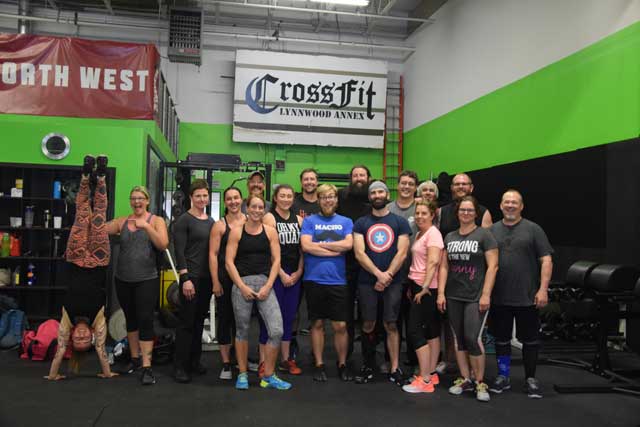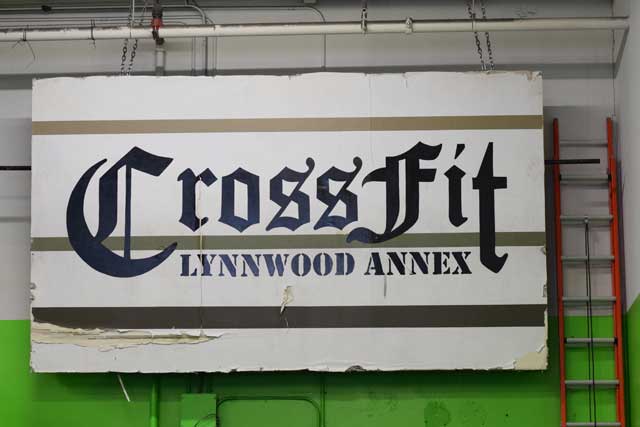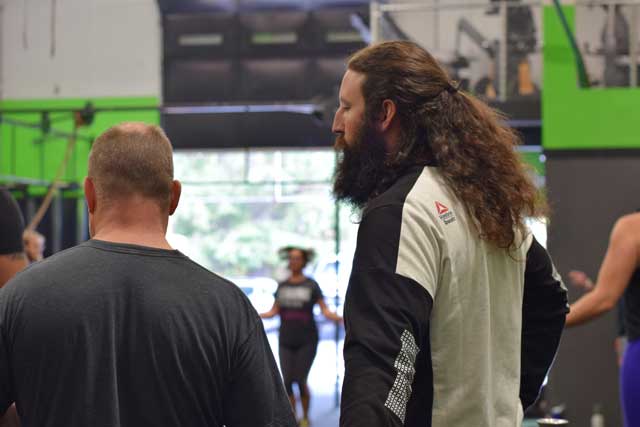 In those 10 years we've just about done it all, sent individuals, teams and masters to the CrossFit Games, sent athletes to Nationals in Weightlifting and produced elite totals in Powerlifting. We've hosted premier events and Specialty Seminars for CrossFit HQ, we've also hosted competitions in Weightlifting, Powerlifting, CrossFit, innumerable fundraisers, birthday workouts and memorial workouts.
The gym has been through three remodels, and countless layout changes for the walls, equipment, mezzanines and flooring; always seeking the better way. Through all that the focus has remained steadfast on our clients' experience, their improved fitness, and the quality of coaching in the 23,000, and then some, CrossFit Class Sessions Lynnwood CrossFit has held.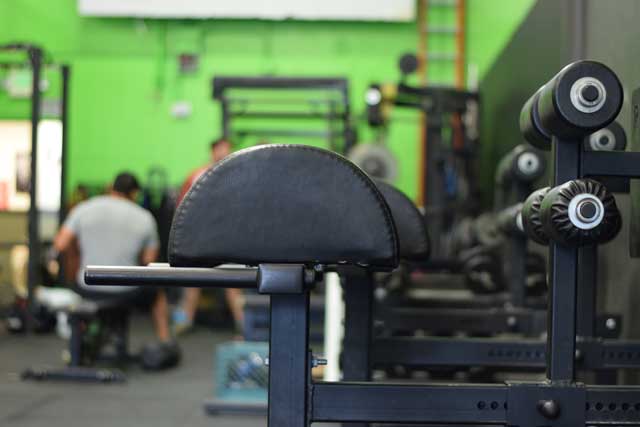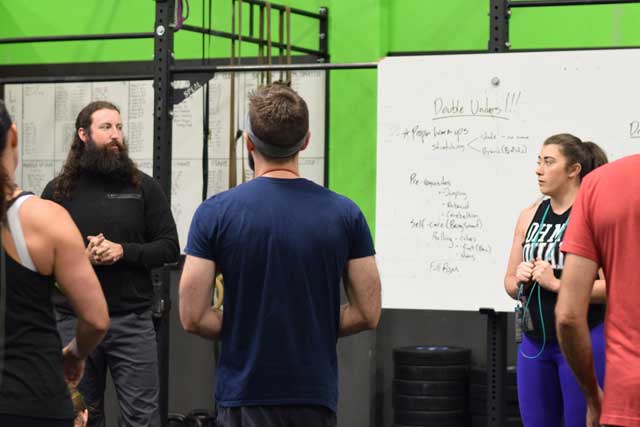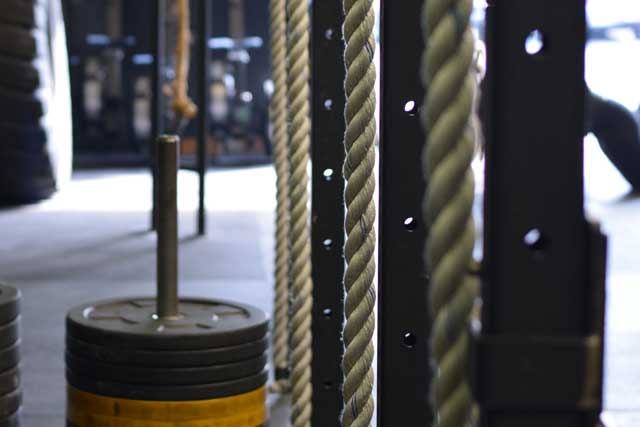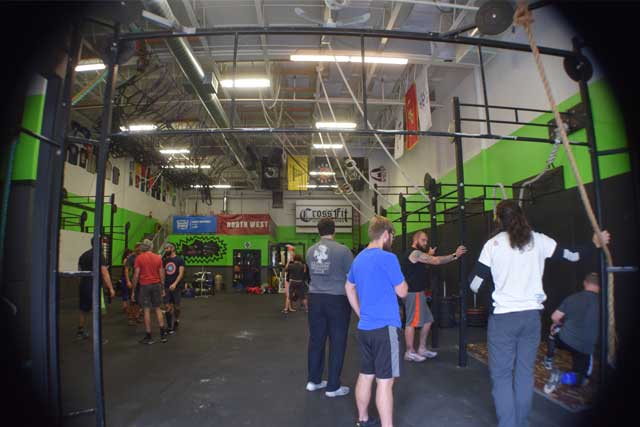 Simply put, because CrossFit meets you where you are and progresses you forward at your fastest pace. If you come out of shape without much knowledge of the movements, we will teach you the moves and scale the workouts to a difficulty that matches your ability. If you come in really great shape with great understanding of the movements, we will challenge you to more advanced movements, and ensure that the workouts have enough difficulty to keep you progressing.
CrossFit is personal in nature, and performed in groups to bring out the best that is inside each and every one of us.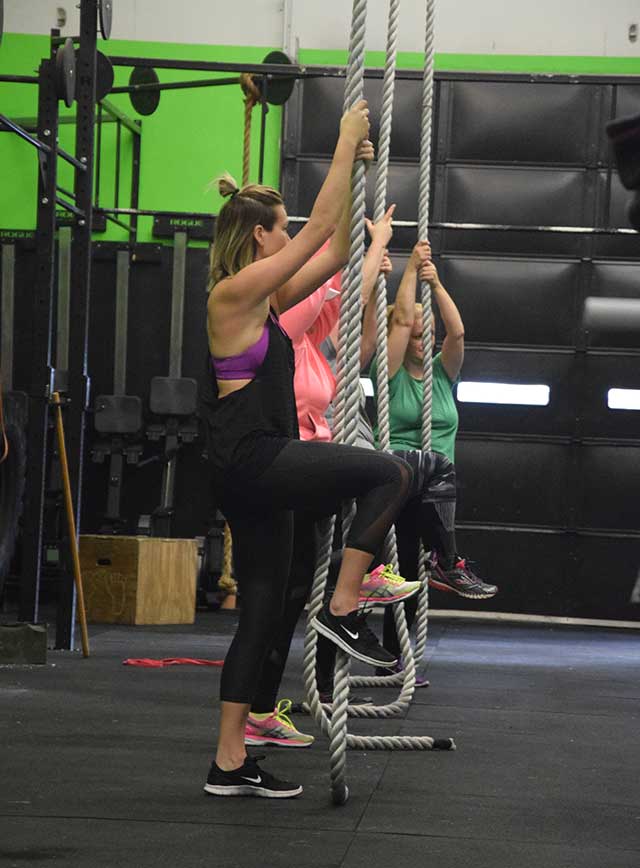 Our Coaches, Staff and Interns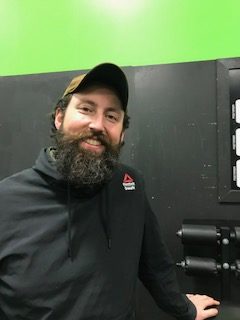 Jesse Ward
Owner, and Head Coach
CrossFit HQ Head Trainer: I have been given the distinct privilege to travel the world teaching CrossFit. It's an honor that I take very seriously in the cost in time away from both the my gym family and my family family. I have taught and presented internationally with and without translators in: South Korea, Brazil, Argentina, Netherlands, Northern Ireland, Scotland, Russia, Australia, Japan, Canada, Panama, Spain, New Zealand and Iceland. This has been an amazing and humbling experience to see people from all walks of life, cultures and abilities do CrossFit and have the passion for life, movement, and joy that I do.
Email me jesse@localsgym.com
Jesse's Background and Credentials
CrossFit Games Games Judge '17-'19, Madison Wi
CF Masters Trainer Course '17, San Diego
CrossFit South, Pacific and West Assistant Head Judge '17
CF Scaling Course '16, online
CF Anatomy Course '16, online
CrossFit West Regionals Assistant Head Judge '16
CF Advanced Olympic Weightlifting '16, Seattle Wa
CF Kids Specialty '14, Soldotna Ak
CrossFit HQ Level 2 Seminar Head Trainer '14
CF Kettlebell '14, Enumclaw Wa
Timber Sports '12, Buckley Wa
CrossFit Regionals Judge ('11-'15), Wa
CF Endurance '10, Kitsap Wa
CF Rowing '10, Seattle Wa
CF Nutrition '10, San Diego Ca
CrossFit Games Judge ('10-'16), Carson, Ca
CF Powerlifting '09, Columbus Oh
CF Olympic Weightlifting '08, Victoria, BC
CF Gymnastics '08, Seattle Wa
CrossFit HQ Level 1 Seminar Head Trainer '08-Present
CF-L2 Aug '08, San Francisco Ca
CrossFit Games Competitor ('08-'09), Aromas Ca
CF-L1 Feb '08, Santa Cruz Ca
Oregon's Strongest Man 2007, Aurora Or
Highland Games, Whidbey Island, Graham, Kelso '04-'07
Competitive Powerlifter (USAPL, APF, WABDL '04-'09)
Dave Tate Seminar '05, Sacramento Ca
USAW Club Coach '04, Auburn Wa
BA Exercise Science '03, Willamette University, Salem Or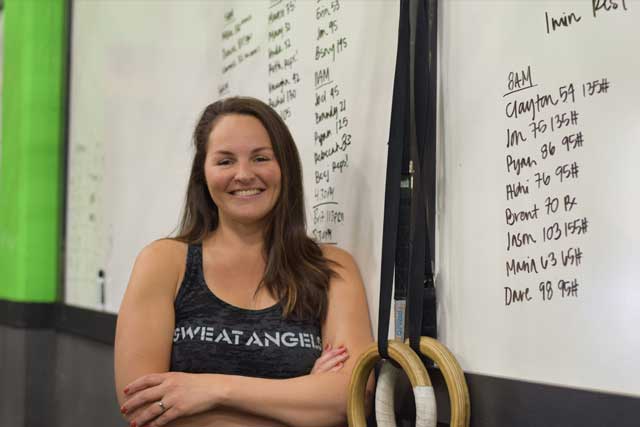 Carrie Ward
Owner, Nutrition and Kids
CF Level 1 Revalidation '15 – Anchorage Ak
CF Kids '12 – Sumner Wa
CF Level 1 '12 – Sumner Wa
CF Nutrition '11 -San Diego Ca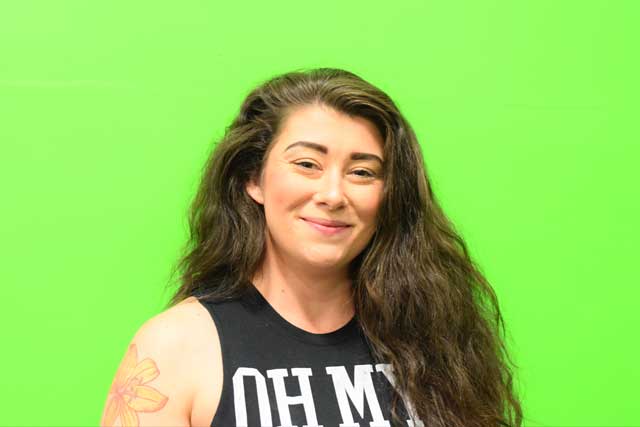 Lana Ward
Left hand lady, and Coach
A formidable presence combined with knowledge and and attitude for destruction.
CrossFit Level 2 ' 16, Seattle Wa
CrossFit Level 1 '16, Seattle Wa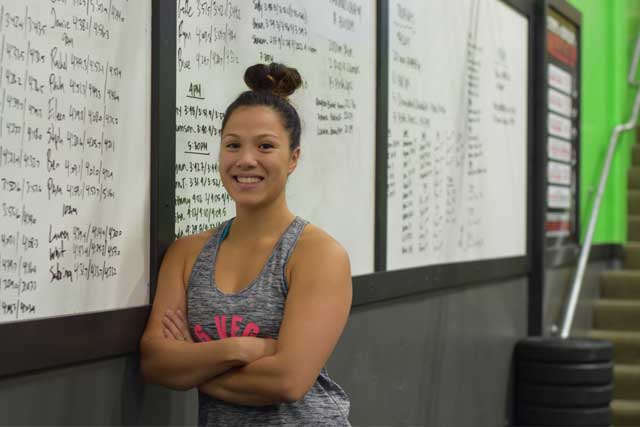 Erika Hiraiwa
LCF Teens and Kids Head Coach
Saint, teacher, and lover of dogs.  Level 1 Certificate Holder '17 Seattle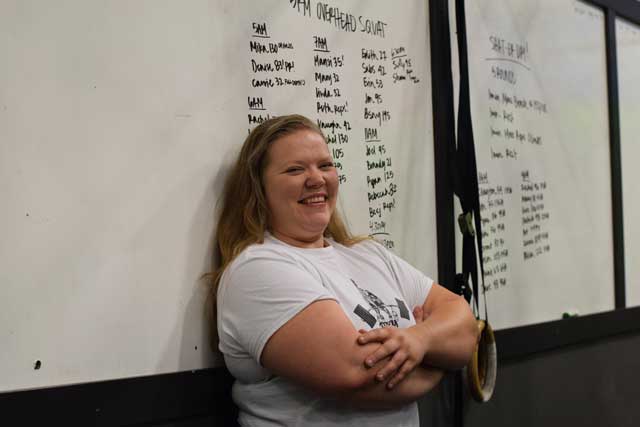 Mel Webb
Massage Therapist, Coach
Amazing friend, unofficial member support team lead and resident strong woman.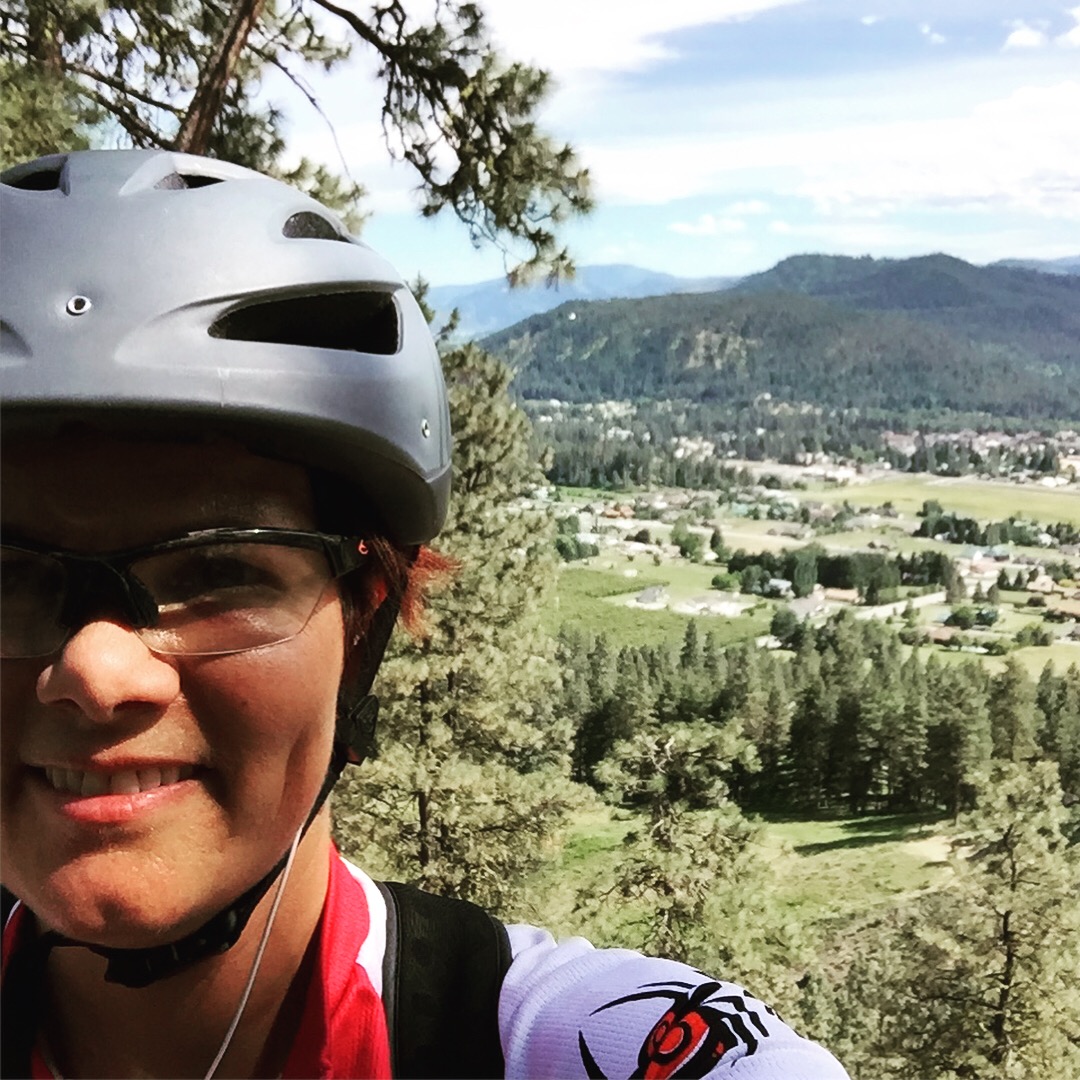 Meredyth Given
Coach, and Cool Cyclist
CrossFit Level 1 – Seattle '17
CF Mobility – Seattle '15
CF Judges Course – Online '18
CF Scaling Course – Online '18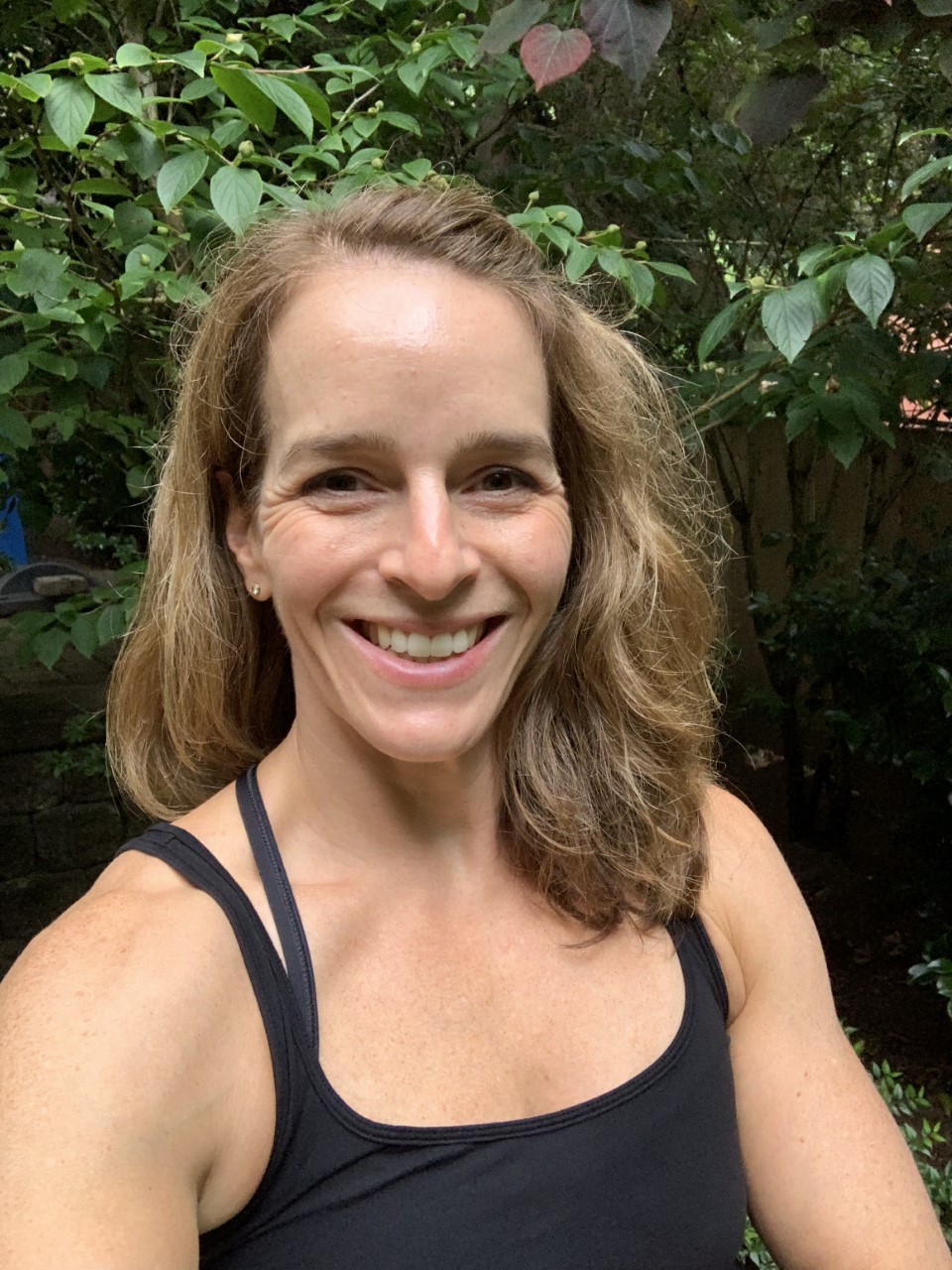 Eileen Turcott
Dynamo and Coach
Mom's Class All Star, voice of reason, editor in chief, L1 Seattle August '19, CF Gymnastics Seattle '19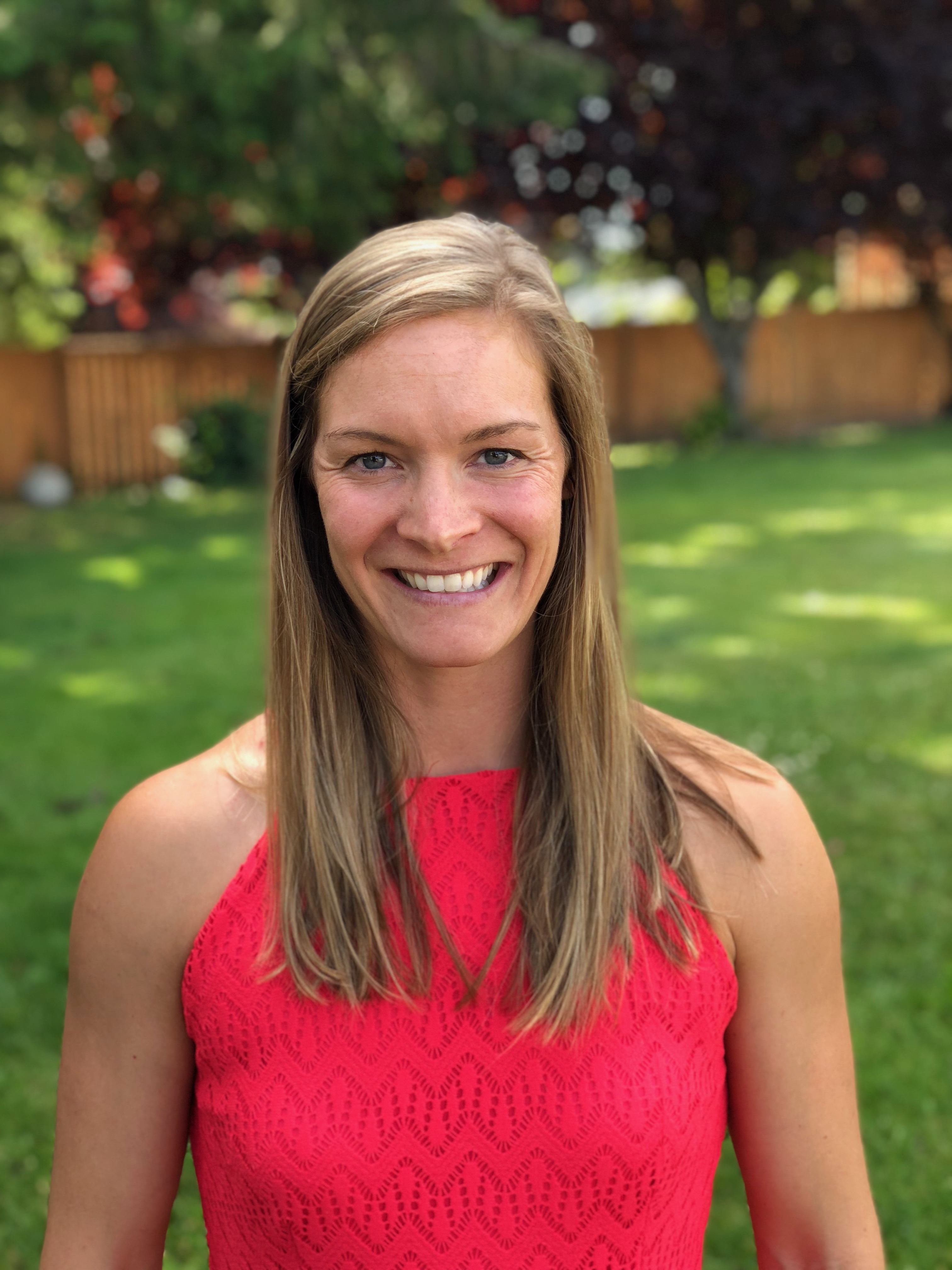 Maria Hahn
Teens and Kids Coach
1st Ever EnduroCross Women Champion, 3 time X-Games Gold Medalist, 14 Total Gold Medal and Championship wins, the list goes on…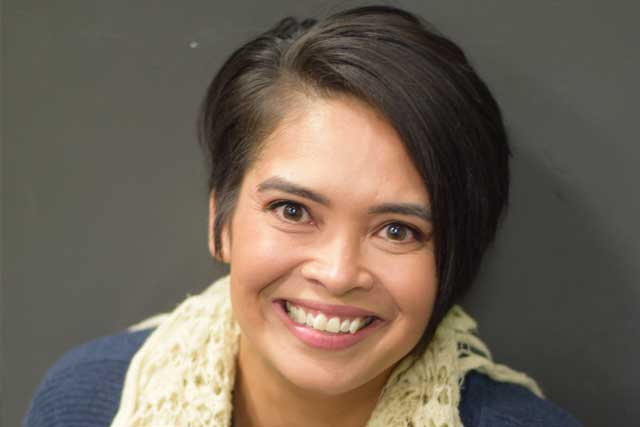 Dulcie Gilette
Child Care
Serving the Mom's class with patience and care, what a job!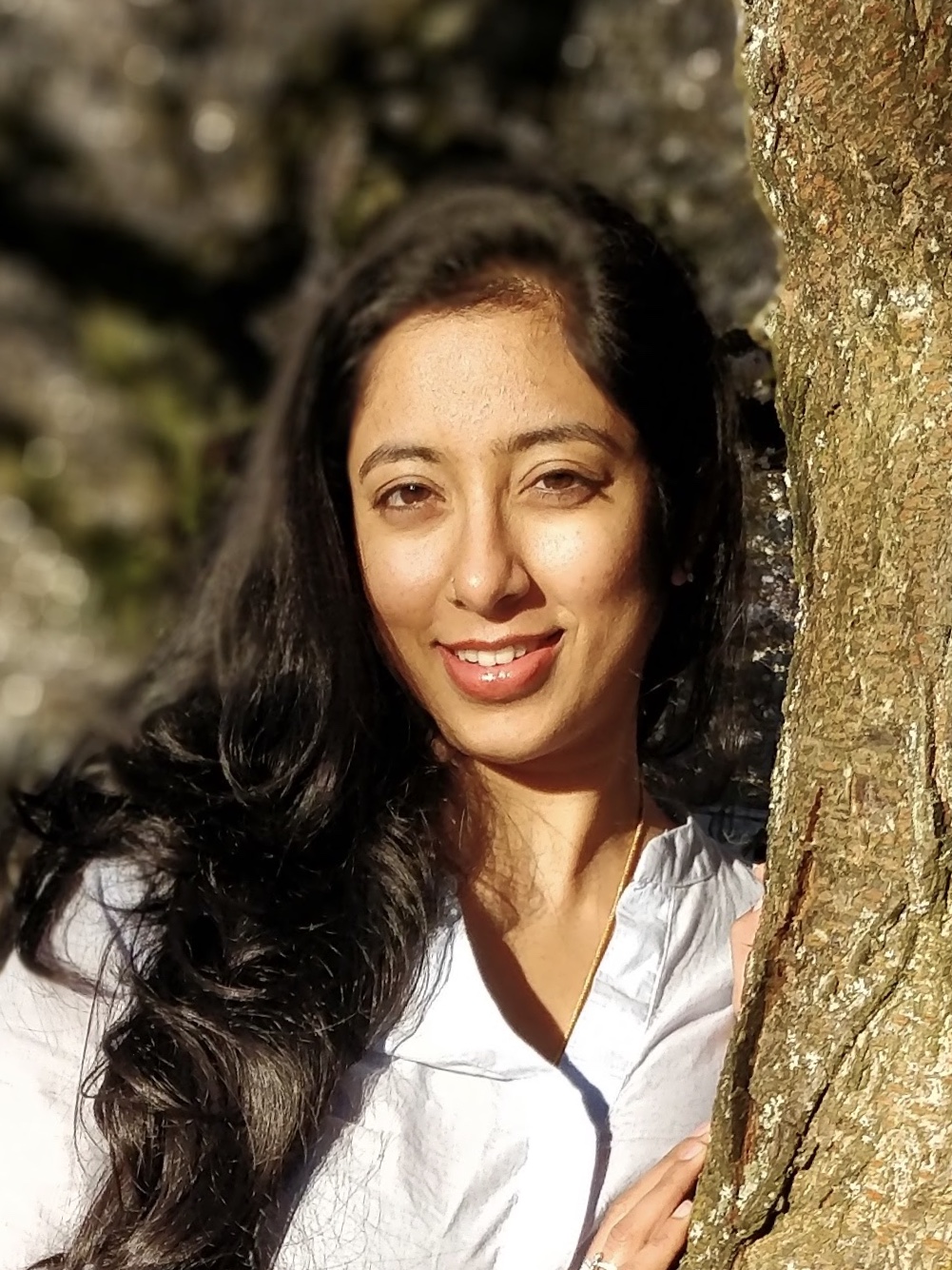 Vyshnavi Kalavapudi
Child Care
Serving the 5:30pm class with gusto!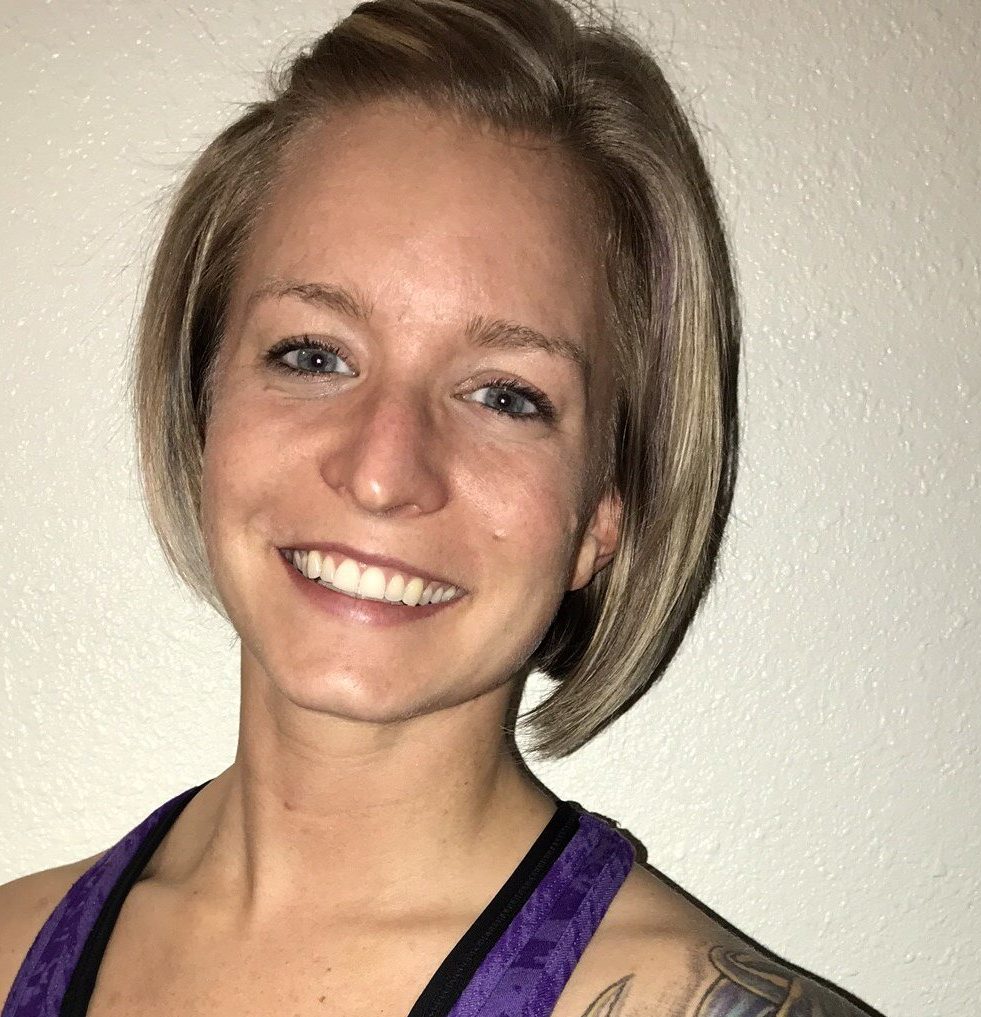 Stephanie Harrott
Huntress and Coach
CrossFit Level 1 – Seattle '18, CF Gymnastics Seattle '19
"No one has the right to be an amateur in the matter of physical training. It is a shame to grow old without seeing the beauty and strength of which the body is capable."
Your first class is always free. Check us out!